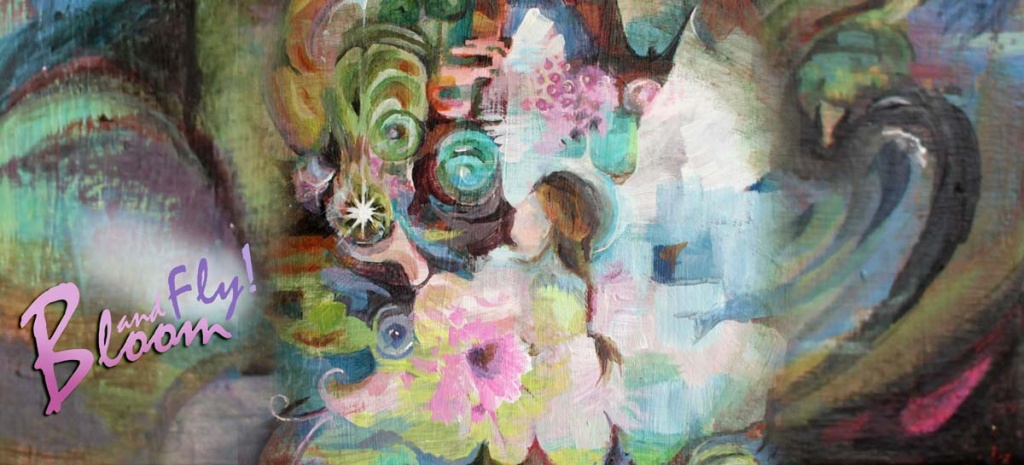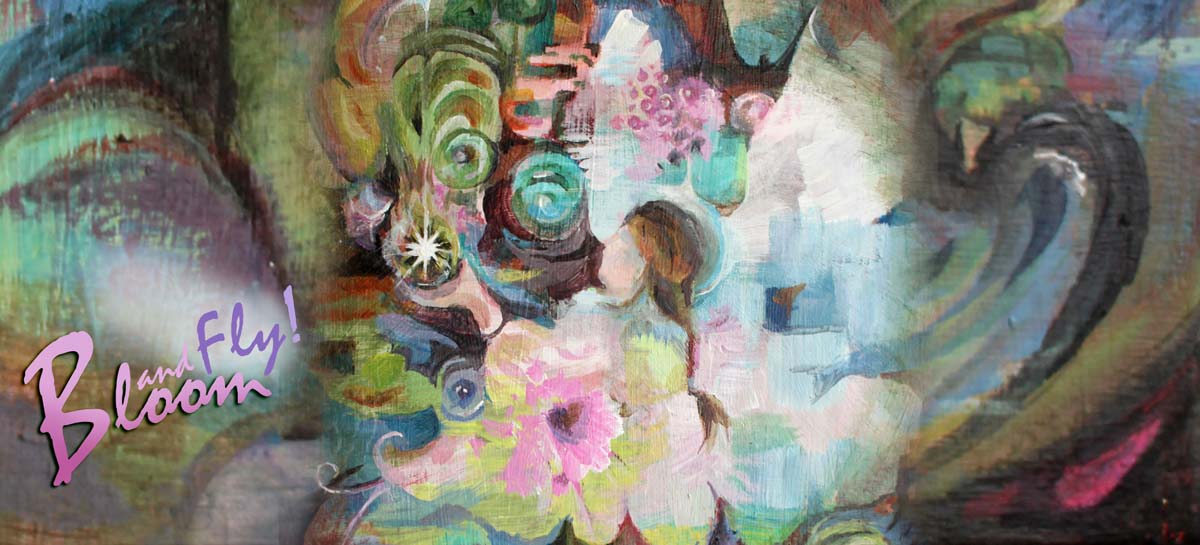 Bloom and Fly is a community for you who loves creating art and participating in Paivi's classes.
Join Us – Choose Your Option!
1) Connect with Like-Minded Art Enthusiasts
With the basic membership, you will get access to Bloom and Fly's private and lively discussion group on Facebook. We also have occasional live events.
2) Put Your Art in Focus
When you have desires for your art, join Feedback Circle! Paivi will give you in-depth feedback and practical suggestions for improving expression, technique, and imagination.
Feedback Circle – Coming Back in the Fall
– 3 feedback sessions + 1 feedback via email
– Basic Membership of Bloom and Fly for 2019
The feedback is delivered through live sessions, so you will see Paivi talking about your piece. You will also get a summary in a visual and/or written form. The sessions are recorded. If you can't participate, you can watch the replay. The feedback sessions are open to all members to watch and comment, but only the members of Feedback Circle can post their work for feedback. One private feedback via email is also included, and you can request it at any time you belong to Feedback Circle.
We will focus on one piece per one feedback session/email so pick a piece that you want to take to the next level. It can be created from your own ideas, or from any of Paivi's art classes, or from anyone else's art classes. You can ask for feedback on the work that is finished or ideas for the work that you have just started. Your piece can be made from any supplies as long as it's visual art.
Subscribe to Paivi's weekly emails to be the first to know about upcoming mentoring!