Here's my latest digital art journal page: Ubiquitous. It means "present, appearing, found everywhere" and is picked from Tangie Baxter's Art Journal Caravan challenge.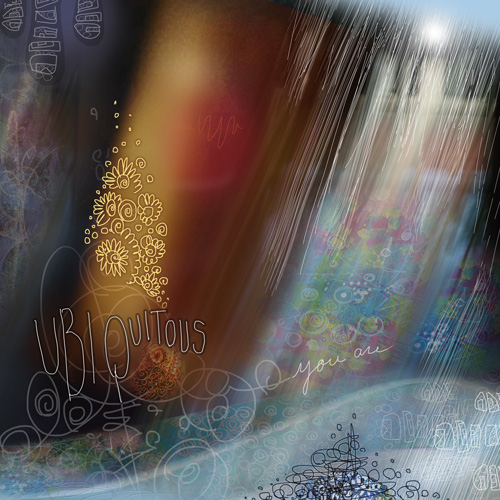 I wanted to express the divine and sacred sides of life and how they can be seen in many forms. For me those things are not easily interpreted as words but when I open my Photoshop … I get so inspired by expressing the beauty and the goodness! Using my own photos and doodles makes the layouts more meaningful to me than if I used the elements someone else had made.
But then there's the fun and light side of digital memory keeping: digital scrapbooking! I shamelessly frame my photos with all kinds of readymade goodies that I buy from the digi shops around the world. It's not art but it's so fun and makes my life happier.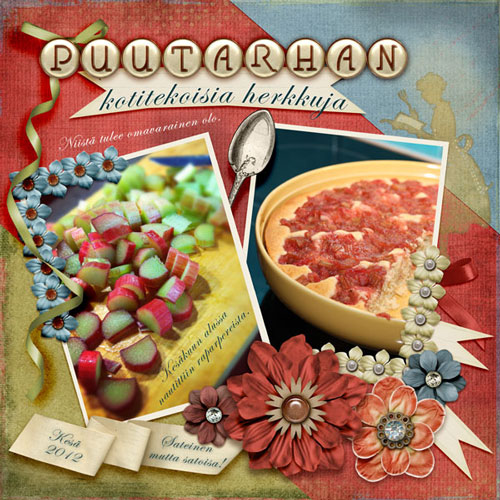 This layout was created using a digital template from ScrapHappy community and a gorgeous digital kit from Sherwood Studio.
Which one do you like the most?