I love fine art, but life gets heavy if it's filled with that only. I believe that behind every artist, there's an illustrator too. The one who likes to play and smile, and say it in a way that everyone gets it, children included. So this year's birthday sale is dedicated to the illustrator in us. If you have ever considered this or taking these online classes, now is the time!
Normally 79 EUR, now 59 EUR (about 72 USD).
>> Buy Now!
Draw Fantastic wildlife – buy now!
Normally 59 EUR, now 49 EUR (about 60 USD).
>> Buy Now!
Draw cats, fairies, wonderlands – buy now!
Normally 50 EUR, now 39 EUR (about 48 USD).
>> Buy Now!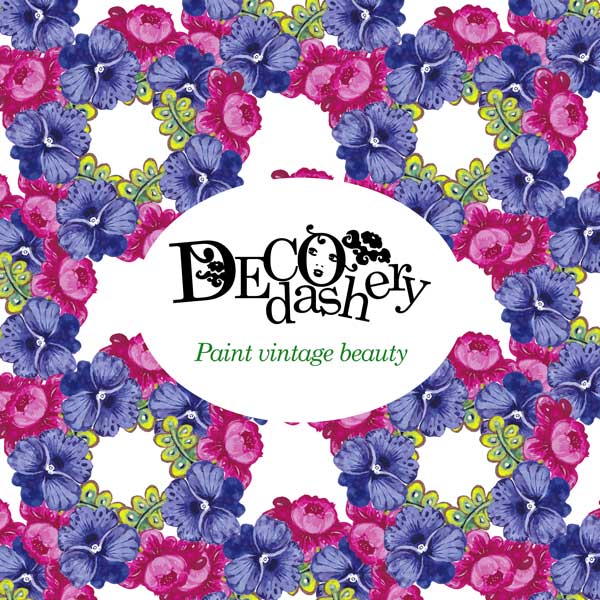 Paint vintage beauty – buy now!
The sale ends on Valentine's Day, Feb 14th, midnight PST.
Let's keep smiling, dreaming, and making it all visible too!