They say that behind every man there's a woman, but did you know that behind Paivi's every class there's a flock of helpful birds!

Even if we live in Finland with Paivi, our roots are in the wilderness of Australia. So, we happen to know quite a lot about free expression! For humans, it doesn't always come so naturally, so classes are needed. This Christmas, we want to come up (even if it's a bit scary), and give a few recommendations!
Salvadora: Magical Forest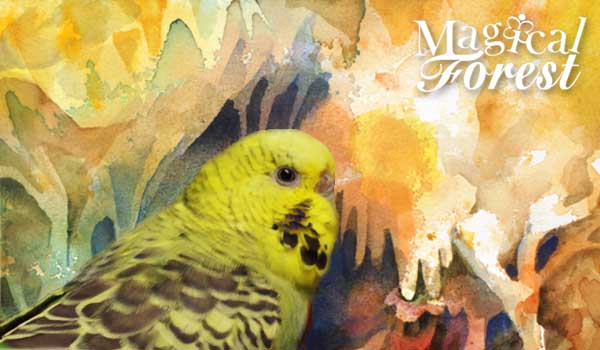 I like nature and adventures! When I watched Paivi creating this class, it felt like we traveled together through a fairytale.
Magical Forest – 88 EUR now 69 EUR – Buy Here!
Bonneville: Inspirational Drawing
I am the oldest bird in the flock and always encourage everybody to get flying. I think that flying is very similar to drawing. You have to give it a chance and trust your wings!
Inspirational Drawing – 109 EUR now 79 EUR – Buy Here!
Primavera: Decodashery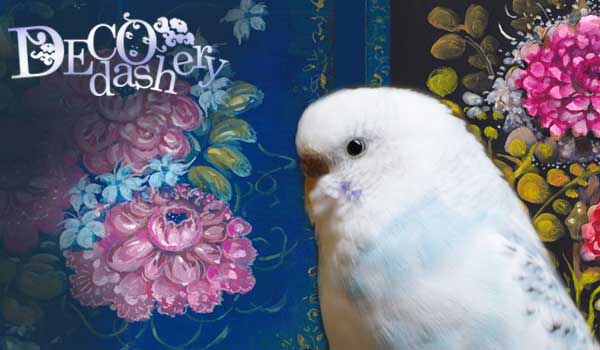 As the prettiest bird, I believe in the power of beauty. This class is so uplifting – all the colors, the deliciousness …
Decodashery – 50 EUR now 42 EUR – Buy Here!
Leonardo: Animal Inkdom
I am the entertainer and want to choose a class that has humor. This one makes us all smile and sing. And there are birds too, of course!
Animal Inkdom – 79 EUR – 59 EUR – Buy Here!
P.S. Paivi's Recommendation: Floral Freedom
Paivi recommends Floral Freedom for all who haven't gone to an art school but finally want to know how to paint abstract art.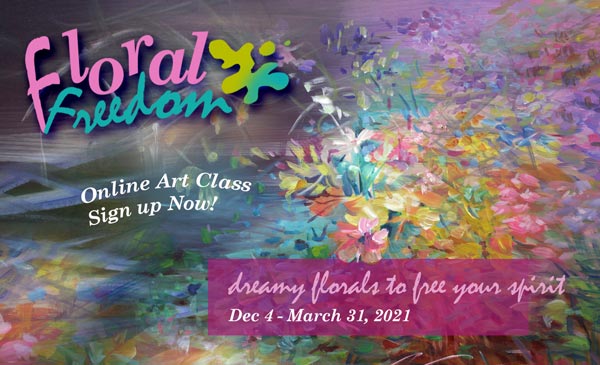 The class has started this month, but you can still hop in! In this class, we study Paul Klee's and Wassily Kandinsky's principles about abstract art and put them into practice by creating abstract florals. After this class, you will look at art, both yours and anyone else's, in a new way. You will realize why some abstract pieces are so attractive, and some aren't.
This is NOT a class where you are just told to make a mess and be happy about it. In Floral Freedom, you will learn a basic "visual vocabulary" that you can widen and alter to your liking. In Floral Freedom, you will explore abstract art in both emotional and technical directions. And we will paint flowers – what a joy! Sign up now!