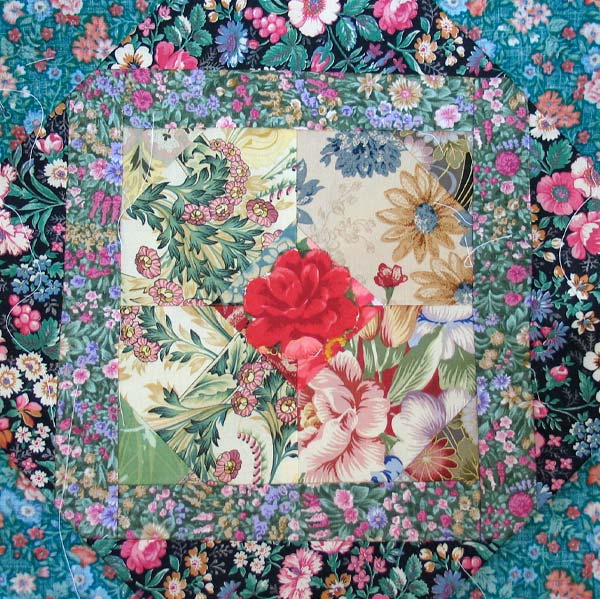 Over 20 years ago, when studying computer science, control engineering, and automotive engineering, I got used to being the only girl in many lectures. But it was not only that. Whatever book I read, whatever formula I learned, it was all written by men. Soon, it felt natural. The field of technology was ruled by men.
When I think about drawing, I see the same thing. Throughout the history, the skill of drawing has been defined by men. Many say that if you draw 3-dimensional and photorealistic images, you can draw.
But could needlework define the way we draw? Could we think more about textures, structures, and shapes than the actual dimensions? Could we tell stories where we travel inside rather than outside?
I don't say men can't do all that. My message is that too many women who are experienced quilters, seamstresses, needleworkers feel that they are far away from drawing.
Why Draw?
When you hold the pen instead of the needle, you are able to experiment in much less time. With a little bit of guidance, your imagination will start to grow. You will be able to see your creativity in a new light!
My quilting and embroidery got a friend from art journaling when I began to draw.
There's no reason why needlework could not define the way we draw. Or at least be our inspiration when we draw.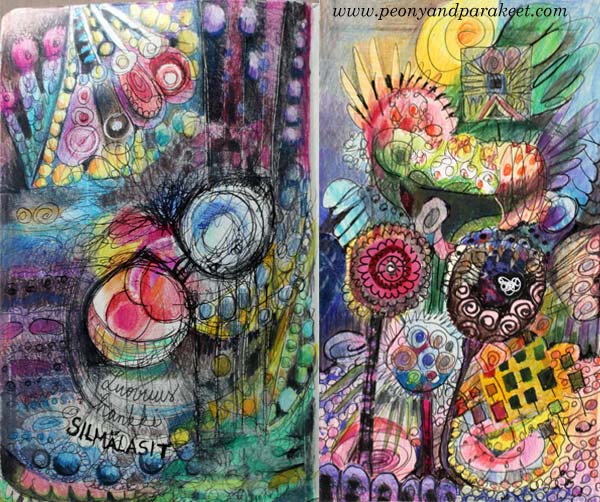 Let me be your art teacher: Subscribe to my weekly emails!