I missed the feel of cotton fabric so I decided to use it as a base instead of paper. It was so much fun! I used both the fabric paints and fabric markers here.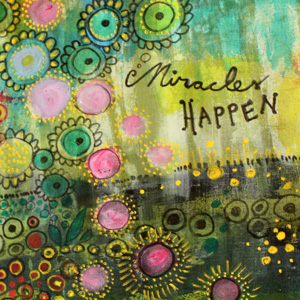 There's not much difference between drawing on fabric and drawing on paper. I use thick cardboard under the fabric so that I do not have to worry about colors ruining the table top. Another tip is to wash the fabric first so that the colors get into it. And iron well before and after painting.
This is quite large piece (19,5 in x 13.5 in) but you can start with smaller ones. I am so tempted to start a new project by painting small squares and use them in the next quilt.