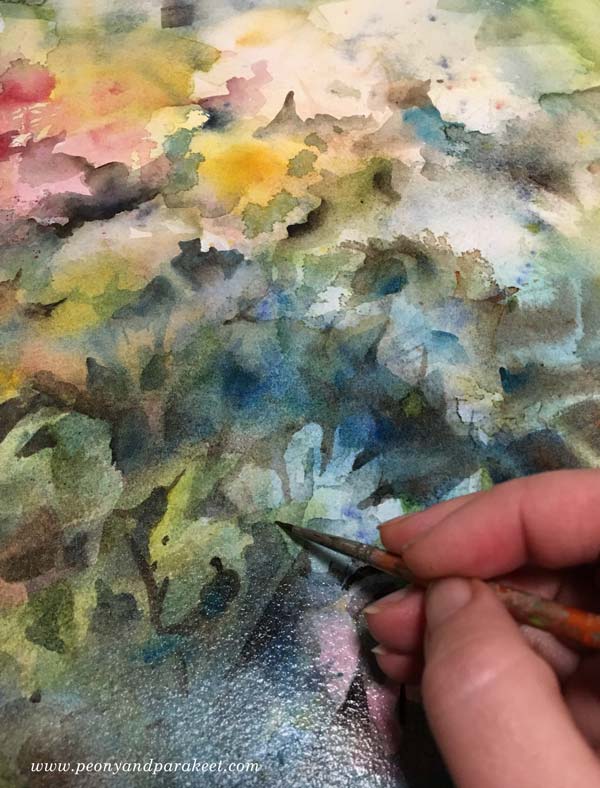 On this last day of the decade, I share some moments from my art studio in Finland. Watch the 1-minute video!

Many times when people look at art, they say admiringly: "How did the artist do that?" They assume that the artist intentionally painted every spot. But often, art is more about seeing what accidental spots to preserve rather than how to intentionally paint them. It's the nature of art to explore the wild and uncontrollable side of life, and it's the job of an artist to make it serve the expression.
During the past years, I have tried many art techniques, many approaches, but this the journey that's for me – to produce and teach art that goes out of control at times, and that has unrealistic and abstract elements as well.
Start the New Year by Painting the Magic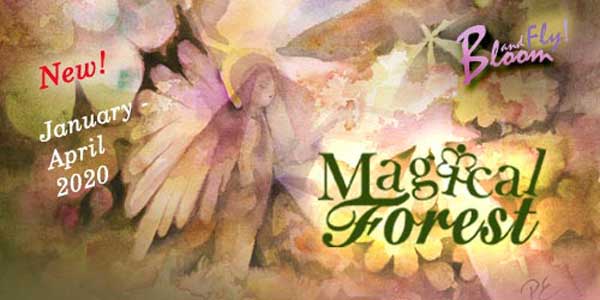 Magical Forest begins on January 1st, 2020! >> Sign up Now!