Have a Breath of Fresh Air in Your Art Journal!
Paint like Monet + Combine Collage Pieces with Energetic Brush Strokes!
Strokes of Energy
is a self-study art journaling mini-course inspired by Claude Monet including:
– 30-minute edited video including step-by-step instructions
– 5-page PDF file with complementary tips
This mini-course is especially for you who loves impressionists and wants to play with impressionistic painting style.
Required Art Supplies
– Acrylic paints.
– Gel medium.
– Drawing paper and an art journal book of your liking.
Samples – Student Work
The clouds, the bond, the garden, wind – bring out the impressionist inside you!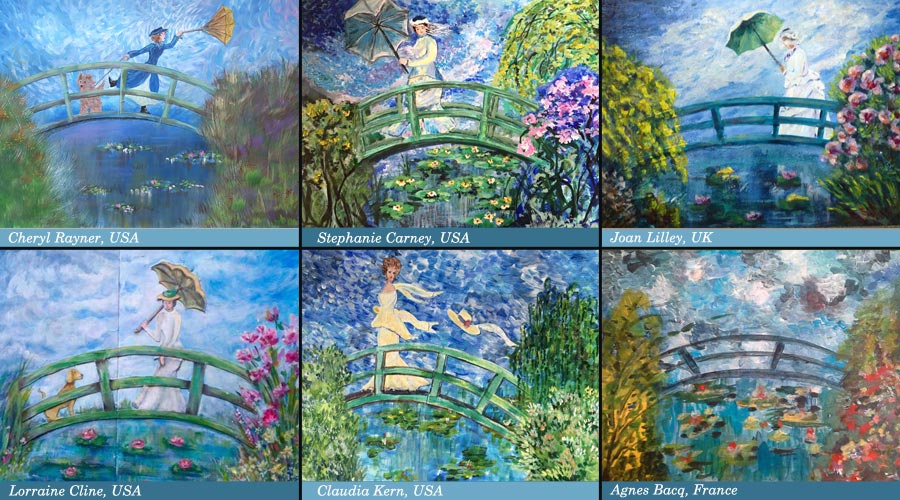 Buy the Class!
Strokes of Energy was published as a part of Imagine Monthly Spring 2016. The class is available in a bundle.
>> Buy the bundle of all 6 classes!