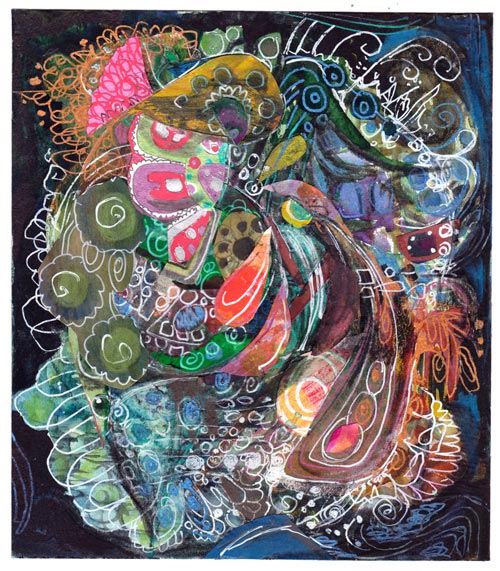 I wanted to create a video blog post again but due to my flu, I was unable to speak. So I made the video with the background music only, but I think that the subject of it is most interesting: the feelings while creating art! During the creative process we often experience a variety of feelings that have affect on the end result too. You will get to see what I felt while creating this collage!
I often start pretty smoothly, then face several problems and in the end it all comes together. Feeling vulnerable at some point of the process is very common for me. I think that when creating you have to open up so much that it can feel intimidating. But if you do not cross that line, the end result does not feel so close.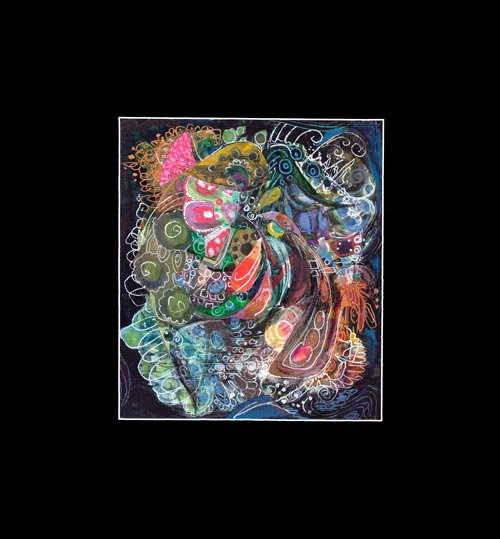 Record your feelings while creating! Then analyze how they show in your artwork!
Subscribe to my weekly emails – Get a free mini-course!