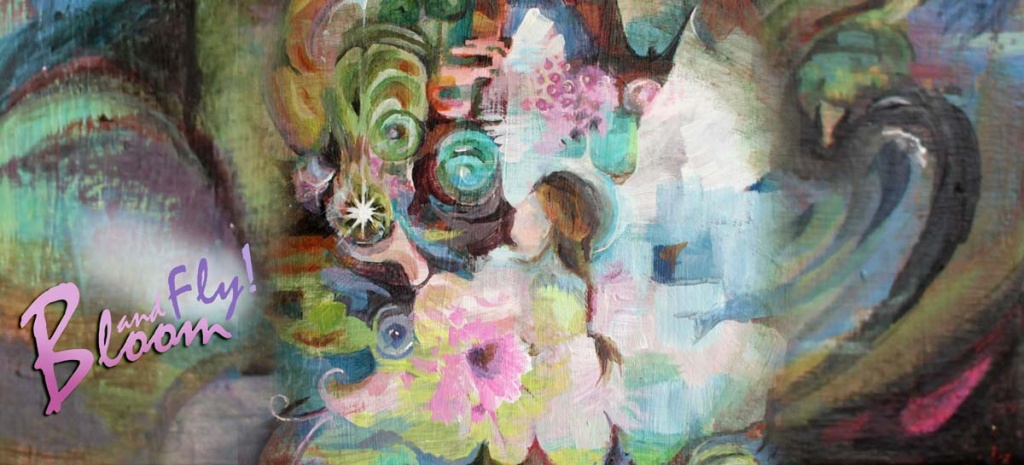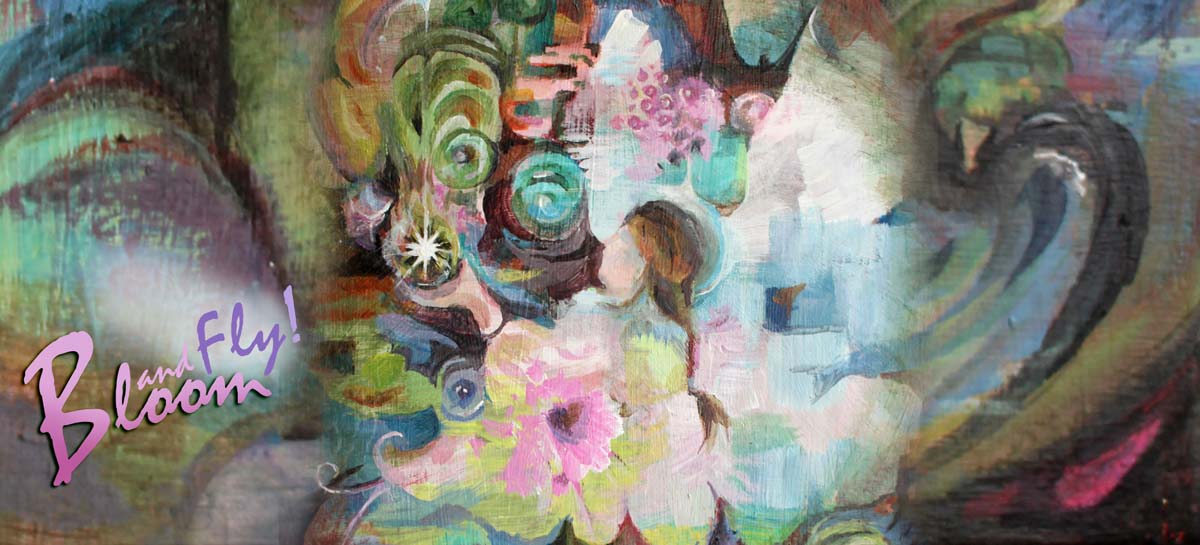 Bloom and Fly is a community for you who loves creating art and participating in Paivi's classes.
Feedback Circle – Coming Back in 2020
When you have desires for your art, join Feedback Circle! Paivi will give you in-depth feedback and practical suggestions for improving expression, technique, and imagination.
Subscribe to Paivi's weekly emails to be the first to know about upcoming mentoring!