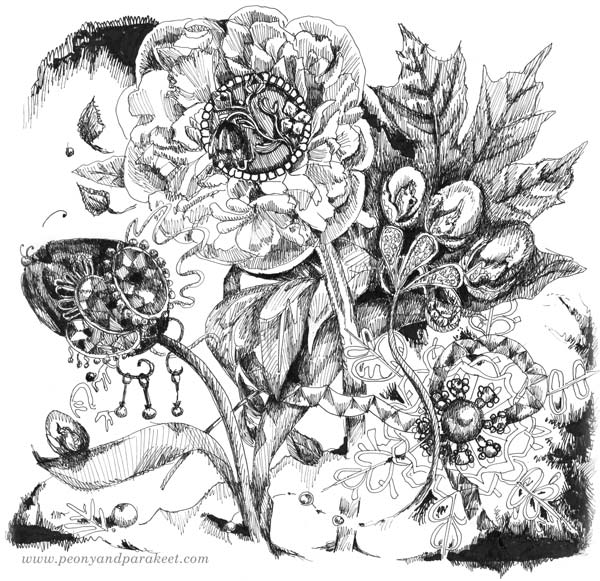 When I was a child, I wanted to be the Queen of England. It was the greatest thing I knew. We lived modestly in a small Finnish town near the Russian border. On Sundays, when we got a thick newspaper and bought a women's magazine from the local kiosk, we talked about royals in Europe. The greatest of all was Queen Elizabeth, of course. I admired her so much that I got a flower bench under my bedroom window and roses called Queen Elizabeth planted on it.
Queen Elizabeth was my queen back then and still has been. She has been our queen for so long that she has seen more than most of us. With her, a time period that a single human can comprehend and remember vividly now goes away.
We, Finnish people, remember the queen's visit to Finland in 1976. When my parents saw our politicians taking her to a forest in a walking suit, they were upset and ashamed. I remember my mother sitting on the sofa horrified and even a child understood that our love for forests could have been presented in a more sophisticated manner. But we didn't get any headlines where the queen would complain about her circumstances, and in fact, we haven't got much of those during all these years.
So here's to Queen Elizabeth one more time. She inspired me to dream about jewels and kennels, courts and stables, tartans and silk, and because of her, I looked at forests like they were palaces. It made life so much better then, and it still carries me now when I am an artist.