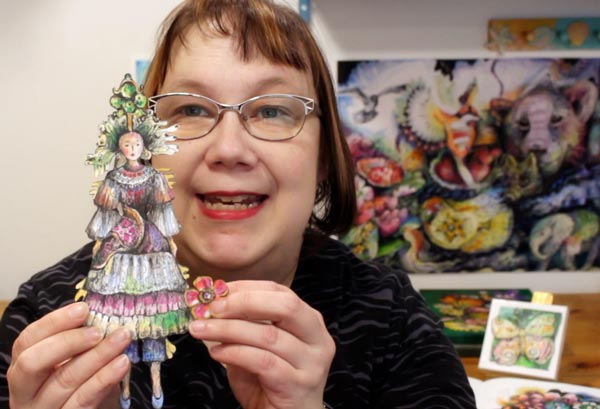 Here's a fun little project for your box of joy – a box of hand-drawn collage pieces! Watch the video for instructions and inspiration!
Let's Draw a Paper Doll – Watch the Video!
Drawing and Playing in Animal Inkdom
Take the paper doll with you, and come to draw and decorate animals with us in Animal Inkdom! You will get the published lessons immediately after the registration, and you can start drawing right away. Sign up for Animal Inkdom here!